ANAGENESSIS
VILLAGE – ZAKYNTHOS
Faith in man and its uniqueness led us to create Anagenessis Village.
We know that to open  one's soul and see the beauty in it, it's necessary for us to give a great deal of emotion.
So through  the emotion we  will help you enjoy the tranquility, the peace and the relaxation that Anagenessis Village wants to offer.

Our therapists will boost your mental and physical balance.
HOLISTIC TREATMENTS
A series of treatments in health and beauty rejuvenation for face and body will detoxify, will leave you well and with the help of diet will activate your metabolism and thus treat aesthetic problems such as wrinkles and relaxation.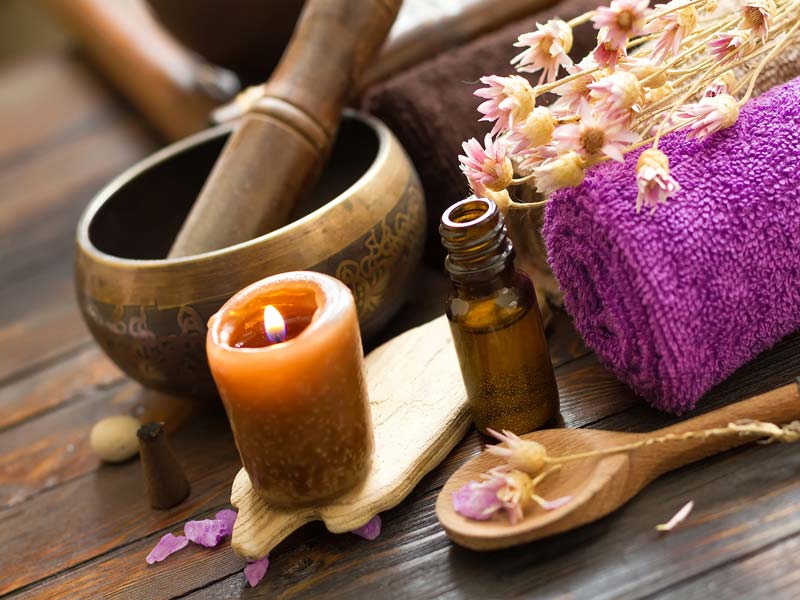 Aromatherapy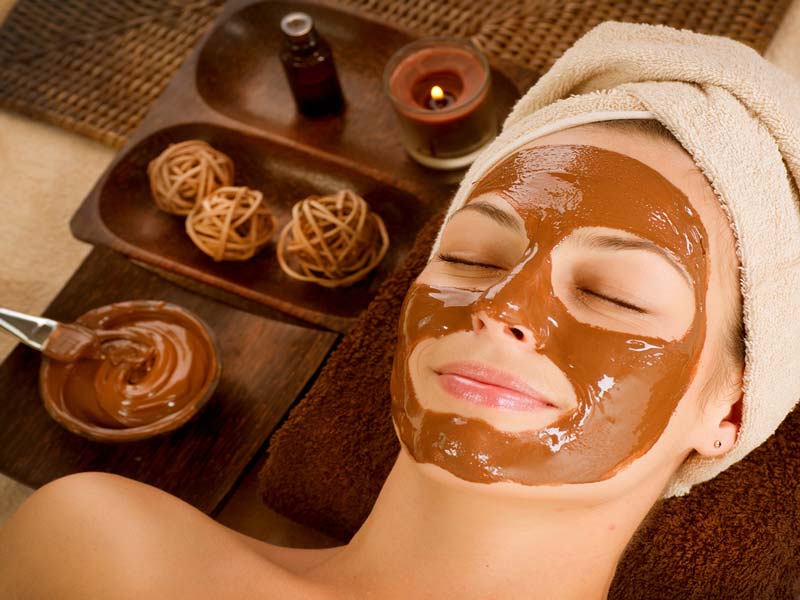 Chocolate-therapy
Reiki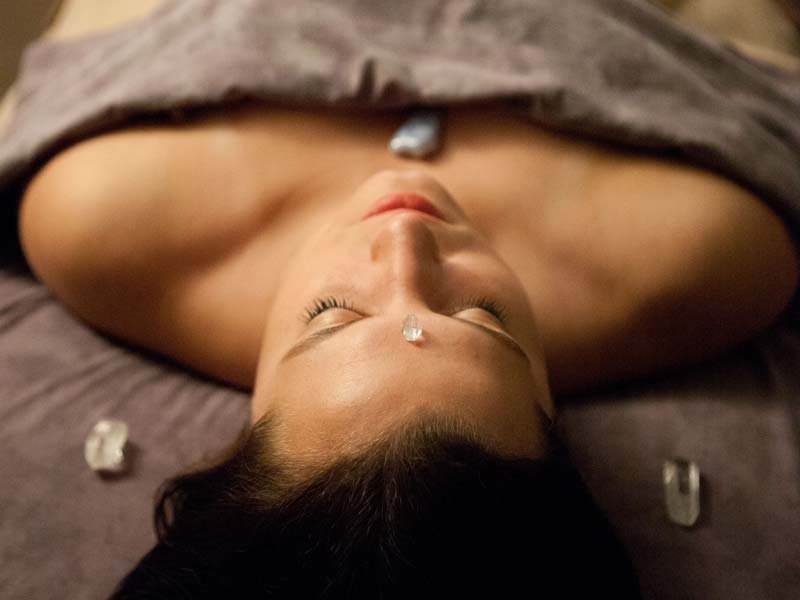 Crystal-therapy
Massage with hot energy stones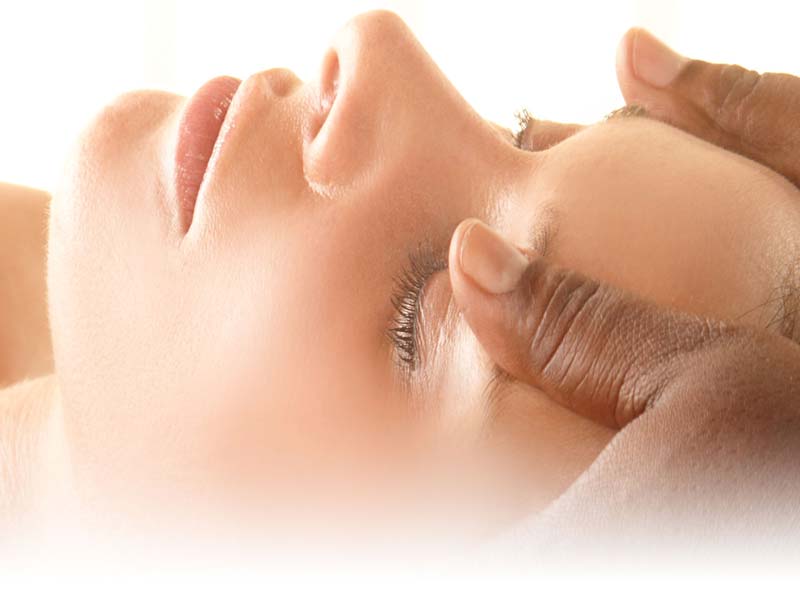 Indian head massage